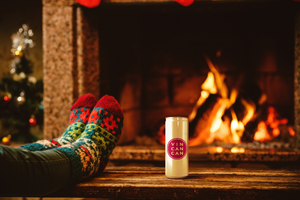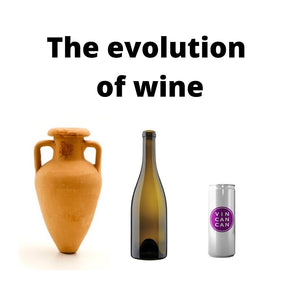 There's a reason great winemakers are using cans
The wine stays exactly as the winemaker wanted it! No taint, no oxidation, lower sulphites, it certainly doesn't taste of tin cans! It arrives in your glass as fresh and tasty as it left the winery.
We don't need to open a bottle to drink incredible wine. Drink less, drink better!
Try a taster case - with10% OFF
Some of our reviews
Don't just take our word for it, see what our customers have to say.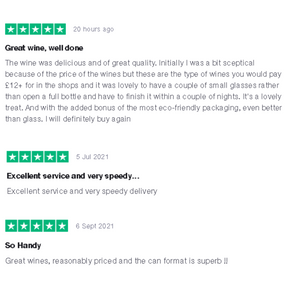 Taster Cases - Find your NEW favourite wine! Get 10% off by entering TASTE10 at the Checkout!
---
For suggestions of great places to drink Canned Wine, check out our Blog
---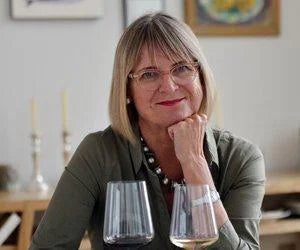 Jancis Robinson on Canned Wines Jancis Robinson is a world-renowned wine writer and critic. Read her latest review of canned wines HERE  She calls them Noble Ring Pulls and recommends...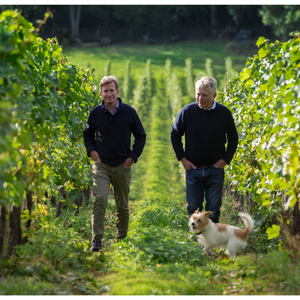 VinCanCan is an online canned wine shop started by brothers Simon & James Hawkins. For the last 6 years Simon and James have run the successful English wine business Hawkins...